We are the Food
Culture Alliance
We exist to champion food culture and leverage the toolbox of strategies it provides to shift preferences and increase society's demand for nutritious and sustainable foods. We work with global and local practitioners and organisations, providing them with knowledge, tools, and resources to deploy strategies and accelerate impact at scale.
Igniting society's preference for a nutritious, sustainable future
We build knowledge

We strengthen collaboration

We drive action
Global
At the global level, the Food Culture Alliance consists of 3 member organisations: Global Alliance for Improved Nutrition (GAIN), EAT Forum and Global Business School Network (GBSN). These organizations provide advice on strategic matters ensuring that the direction of the Food Culture Alliance remains aligned with mission and vision. We primarily work on building knowledge and evidence on food culture, support global membership, and advocacy for the Alliance.
Kenya
In Kenya, we have established a diverse multistakeholder alliance consisting of stakeholders and organizations in the media & food sector, land use, youth social ventures, and heritage organizations that seek to preserve Kenyan cuisine. These organizations will embark on a learning & action journey to deep dive into Kenyan food culture and to devise food culture interventions to address preferences for nutritious and sustainable foods.
India
India will begin to establish its local Alliance. Similar to Kenya, its stakeholders will embark on a learning and action journey to discover how three core food culture dimensions can enable a shift in preferences for nutritious and sustainable foods.
Indonesia
The Indonesia Alliance is starting small, working with a few key organizations to build something solid from the ground up. Watch this space to learn how this group taps into these core beliefs, values, and norms to support nutritious and sustainable food preferences in Indonesia.
Global
Kenya
India
Indonesia
What's new?
We curate high quality, accessible news and resources for anyone who wants to learn more about food culture and the opportunities it provides.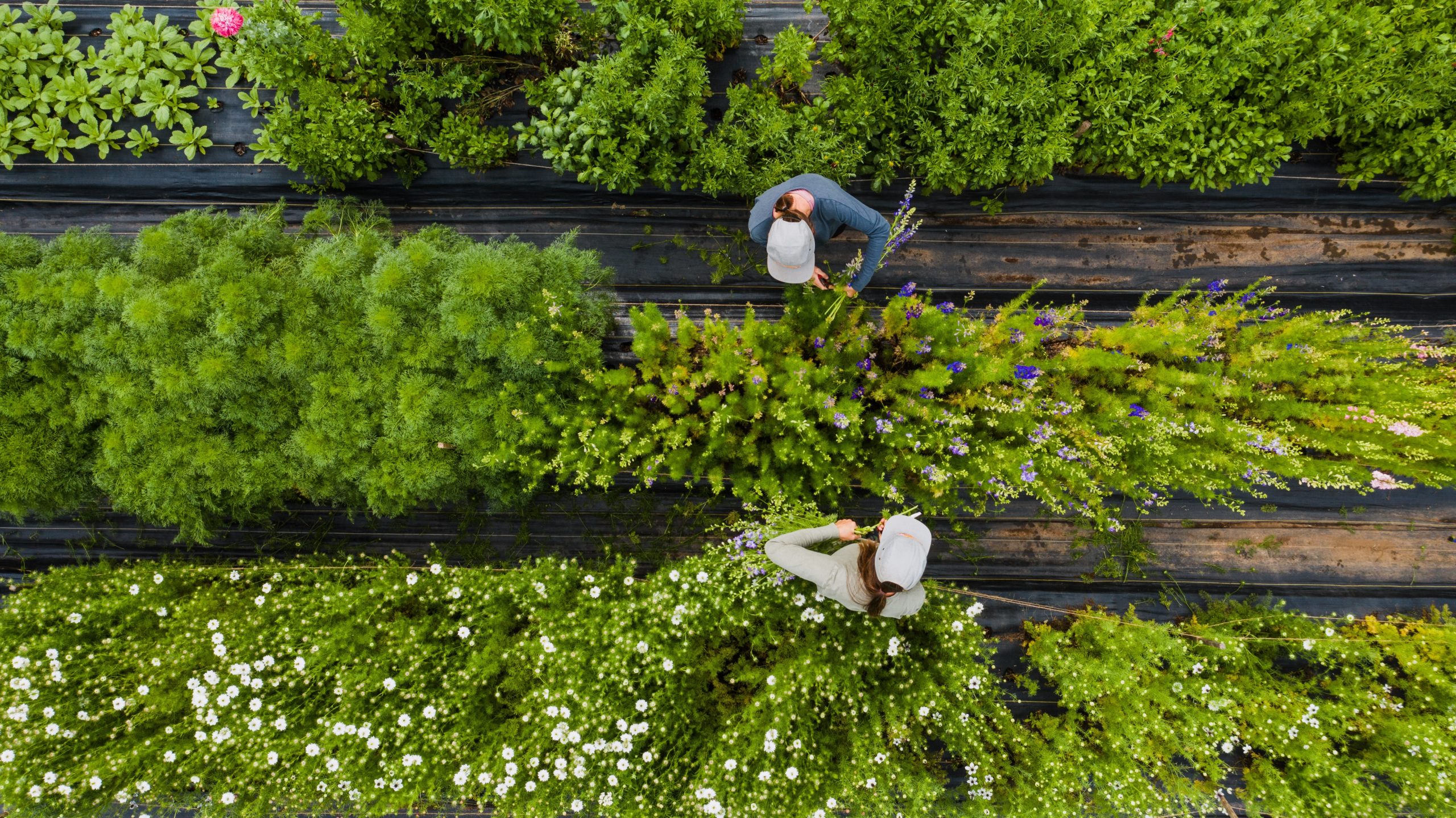 Food is on the menu at COP28. Culture needs to be too.
By the Food Culture Alliance As COP28 takes place in Dubai, we're excited to see an increased focus on the crucial role food systems play in tackling the climate crisis. With food finally in the spotlight, the Food Culture Alliance aims to secure culture a seat at the table. Why? Because culture is a climate … Continued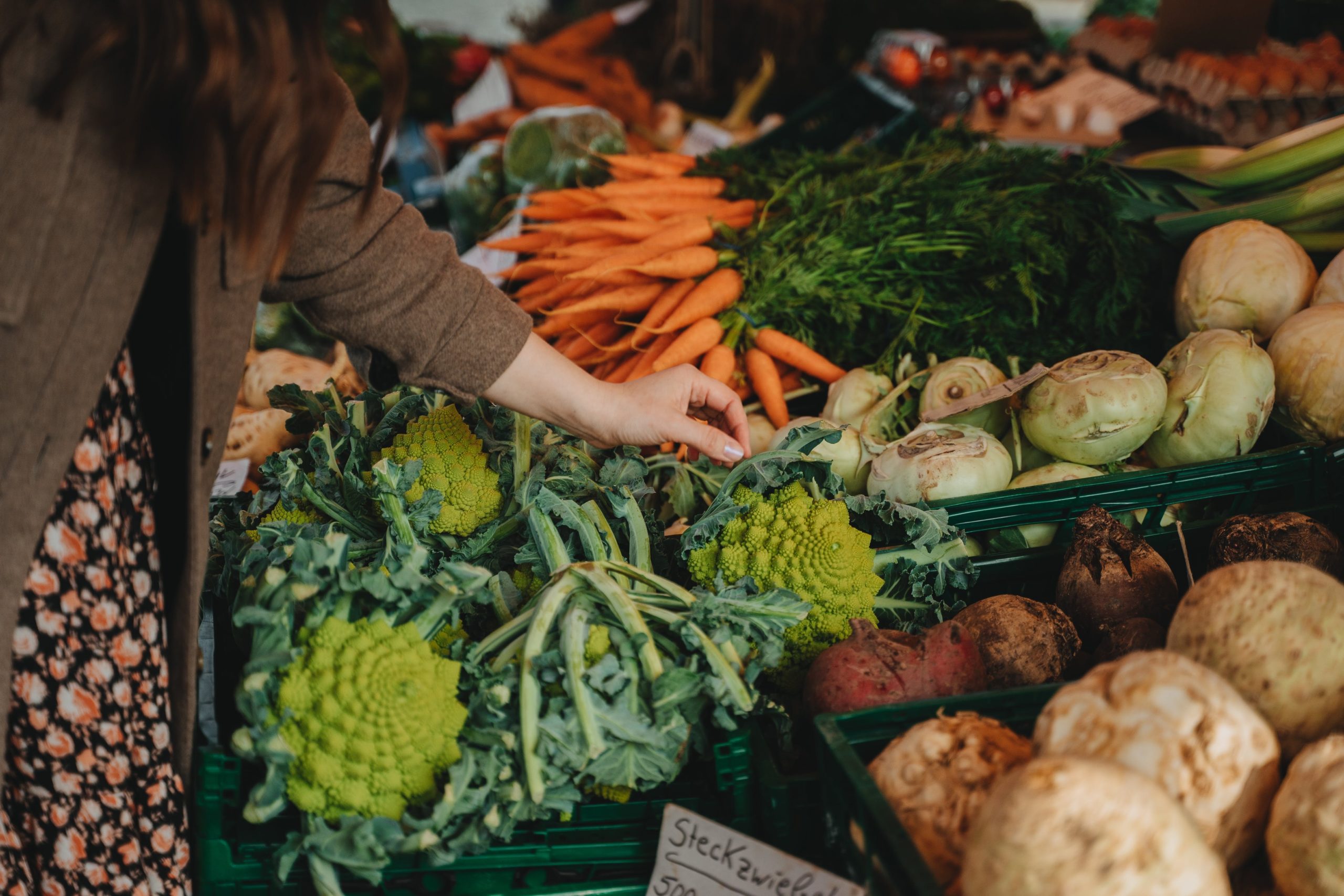 The Recipe for a Nutritious, Sustainable Future
To celebrate the public launch of the Food Culture Alliance, Eva Monterrosa shares the journey the Alliance has been on and how we plan to achieve our ambitious vision.
If you want to hear more from the Food Culture Alliance, including our latest news, tools, and resources, enter your email address below.